Heart Health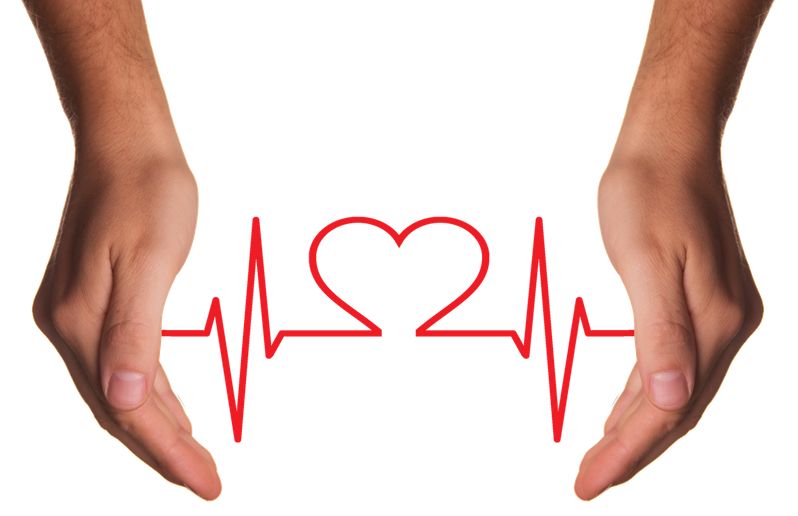 Many factors determine your risk for heart attack. Know your risk! Use this calculator to establish percentages associated with your specific situation to discuss with your Doctor.
There are 5 main risk factors:
Age and Family History of Heart Attack (this would only include family cases including Women under 55 and Men under 45)
High Blood Pressure
High Cholesterol
Diabetes
Smoking
Heart Health Educational Resources:
American Heart Association (AHA)
AHA Heart Resource Page (includes resources and recommendations on "How to Stay Healthy")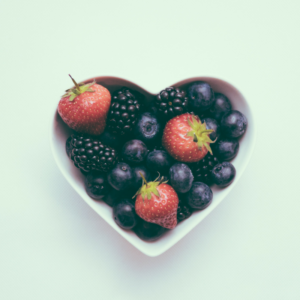 Texas Heart Institute (THI)
THI Heart Anatomy
THI Heart Information Center
American College of Physicians (ACP)
ACP Heart Disease Education Center
ACP Heart Health Education Center
ACP Booklet "Caring For Your Heart" (pdf)
MedlinePlus (MP)
MP Blood, Heart, and Circulation Topics (when there, click on the body image for sortable sections)
MP Heart Attack (Myocardial Infarction) Resource Page
MP Heart Disease Resource Page
UpToDate.com (UTD)
UTD Free "Beyond the Basics" Articles related to Heart Health
Heart Health and Nutrition Resources
American Heart Association (AHA)
Heart Health and Physical Activity
Coming Soon!