Emily Laurin is the owner of Eat Live Nutrition, PLLC and is Alden Medical Group's Registered Dietitian consultant. She grew up in a small-town south of Rochester as a farmer's daughter and now she is the proud mother of two boys. She earned Bachelor's and Master's degrees in both Exercise Science and Nutrition from the University at Buffalo as well as completing her Dietetic Internship there. She is a Registered Dietitian and has also completed two different Certificate of Training programs in Adult Weight management and Obesity interventions including counseling and behavior change strategies. She has over 6 years of experience with nutrition counseling for Diabetes, weight management, heart disease, and good health & wellness and has a great passion for her work. With a background in exercise science, she has an extra edge to provide more detailed advice on exercise programs as well as nutrition counseling.  Emily currently practices out of West Seneca, NY and Alden, NY.
Emily has dedicated her life to helping others through nutritional education, setting realistic goals, identifying root causes of their health issues, and being available to help them overcome the various challenges along the way. Eat Live Nutrition, PLLC offers many services, from creating meal plans to nutrition counseling. Call today for a free consultation!
In addition to her West Seneca office, Emily conveniently consults in our Alden office every other Wednesday. Please call (716) 217-1004 to make an appointment with her at Eat Live Nutrition or here at the Alden Medical Group.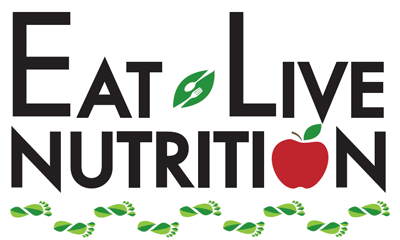 Emily Laurin, MS, RD, CDN
        Phone: (716) 217-1004
        Email: Emily.Laurin@eatlivenutrition.org
        Website: www.EatLiveNutrition.org
        Facebook Page: Eat Live Nutrition, PLLC